Shop
Available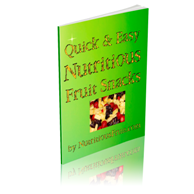 Get 40 Delicious Fruit Snack Recipes in less than 5 minutes from now!
On Sale - just $5! I can show you how to get 40 Delicious Fruit Snack Recipes. Yes, no longer will you have to waste your precious time searching for nutritious choices to put in your kids lunch, after school snack or healthy snacks for entertaining. And if you act today, you can practically steal it for just $5! 
---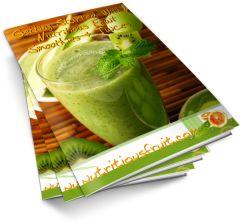 Discover The Secret Of How To Eat Healthier Without Giving Up The Flavors & Joy of Food Instantly... 100% Guaranteed! On Sale - just $5! You're wrong. Dead wrong. If you think you can't get super healthy food choices for your whole family instantly, and without giving up those special tastes and flavors they enjoy then you're lying to yourself. Or, you simply don't know the "secret".
---
Did you like this page?