Peanut Butter Fruit: Origins - Consumption - Nutrition Facts - Health Benefits
Contents
Geographic origin and regions grown
Common consumption today
Nutrition Facts: Vitamins, minerals and phytochemical components
Health Benefits: Medicinal uses based on scientific studies
Bibliography
Geographic Origins and Regions Grown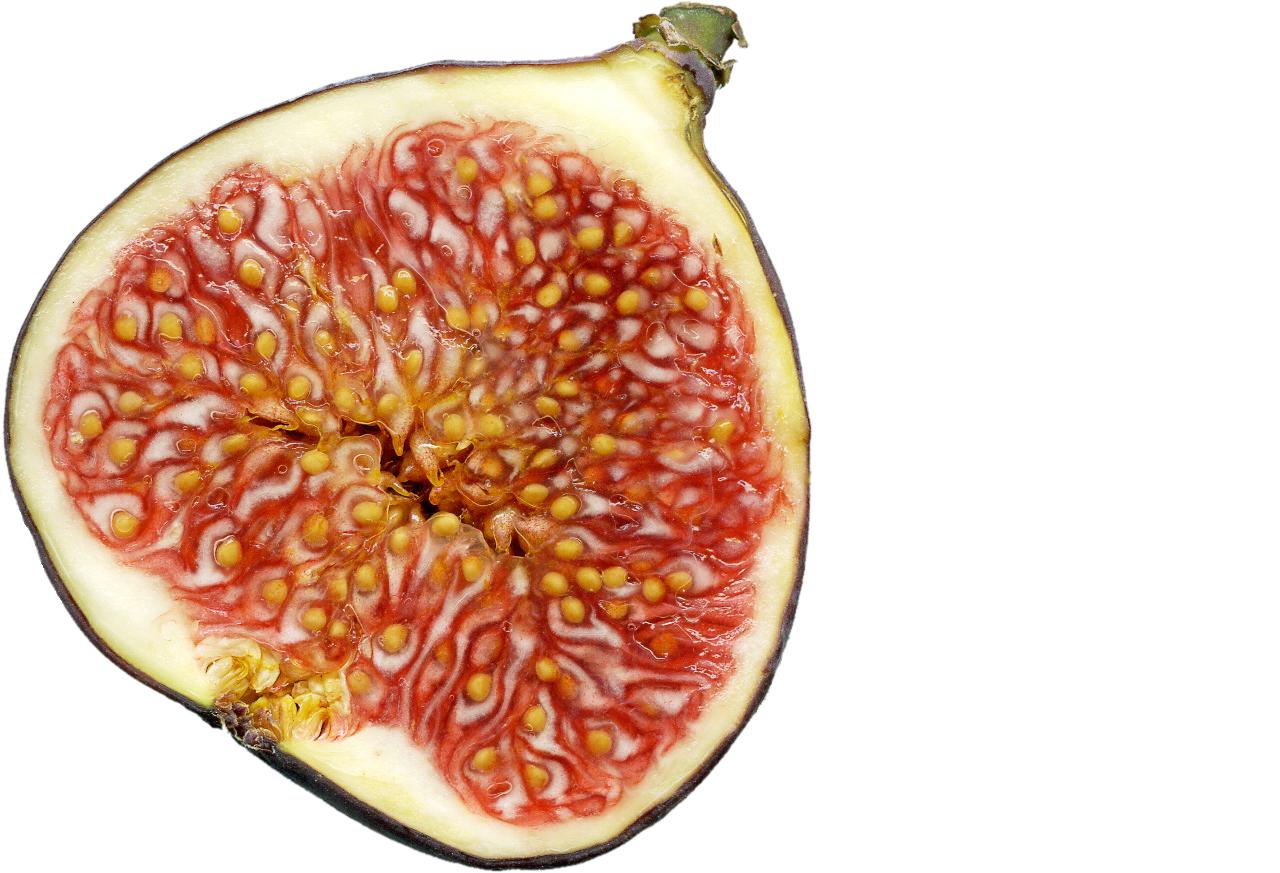 Have you ever wanted life to be real simple? Would it be simple enough to have peanut butter and jelly all in one? I'm not talking about the peanut butter with the gross swirl of grape jelly inside the jar. How about a peanut butter fruit? 
Well there is such a thing that originated in Central and South America and it is small and red-orange called the peanut butter fruit. It has a sticky pulp tasting of, well, it tastes like peanut butter. Other similarities to peanut butter include the fruit being the size of a peanut.
Today you can find it growing in South Florida. If you are lucky enough to have your own tree or shrub bearing this fruit it is recommended that it be harvested every day….I don't think that is a problem.
Common Consumption Today
Being a small fruit like its relation the acerola cherry, the peanut butter fruit is commonly eaten fresh. With its unique flavor however it is a hit when used to make a jelly or jam. For fun the fruit is sometimes added to a milk shake. The sugar content is such that it is similar to that of a dried fig. The pulp has a consistency like that of a sweet potato or peanut butter.
The peanut butter fruit will store well in the refrigerator for several days. However if you are looking for some more fun you could attempt to remove the seeds and freeze the flesh for future use. I'd much rather eat them fresh than try to deseed and freeze them. How about you?
Nutrition Facts: Vitamins, Minerals and Phytochemical Components
Now here is where we take a moment to discuss the nutrients in this fruit. However there are so many fruits, not enough scientists and so little time. Therefore a lack of research we get to think for ourselves and apply all that we've learned so far. We know it is red or deep red-orange; it has concentrated sugars and is thick and fibrous and it is a distant relative of the acerola cherry.
Need I go on? I would make a guess that the color alone makes this a good choice in a healthy diet. And I'm sure the fun size and flavor will make it a whole hit for the family whether you are considering vitamin and mineral content or not.
Health Benefits: Medicinal Uses Based on Scientific Studies
Currently there are no published studies indicating that peanut butter fruit has been studied for medicinal uses. Other species in the same family are being studied and it is only a matter of time before the peanut butter fruit is discovered as a potentially viable medicinal resource.

Bibliography
No published studies. There is a nice photo on Flickr here.
Disclaimer
Nutritiousfruit.com provides this website as a service. Although the information contained within the website is periodically updated, no guarantee is given that the information provided is correct, complete, and/or up-to-date. The materials contained on this website are provided for general information purposes only and do not constitute legal or other professional advice on any subject matter. Nutrtiousfruit.com does not accept any responsibility for any loss, which may arise from reliance on information contained on this website. The information and references in this website are intended solely for the general information for the reader. The content of this website are not intended to offer personal medical advice, diagnose health problems or to be used for treatment purposes. It is not a substitute for medical care provided by a licensed and qualified health professional. Please consult your health care provider for any advice on medications.

Didn't find what you were looking for? Search here...
Custom Search
Amazon Search Box:
Did you like this page?